Episode 134: Hole Fillers – FineGardening
Each backyard has gaps that have to be crammed in on occasion. Whether or not you are on the lookout for a short-term substitute whereas a mattress is being reworked or a fast repair after one other plant dies, it is good to have a listing of hitters who can step in and fill the area rapidly. Hear as Danielle, Carol, and professional visitor Lisa Bauer share a few of their favourite picks for gracefully filling the vacancies which might be a pure a part of a backyard's evolution.
Knowledgeable Visitor: Lisa Bauer owns Chartreuse Backyard Design in Seattle.
Danielle's Vegetation
Spider Flower/Cleome (boring cleome and cvs., annual)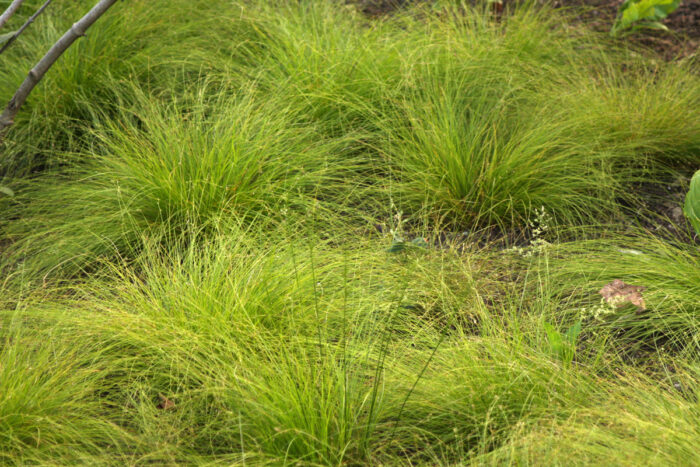 Appalachian sedge (carex appalachicaZones 3-7)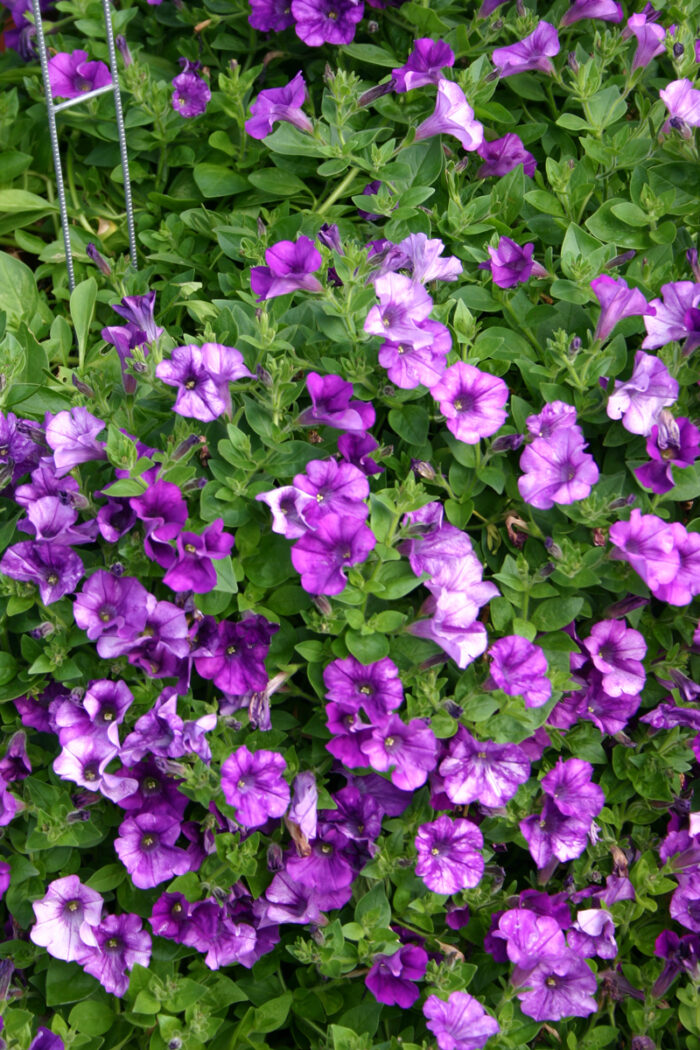 creeping petunia (Petunia spp. and cvs., annual)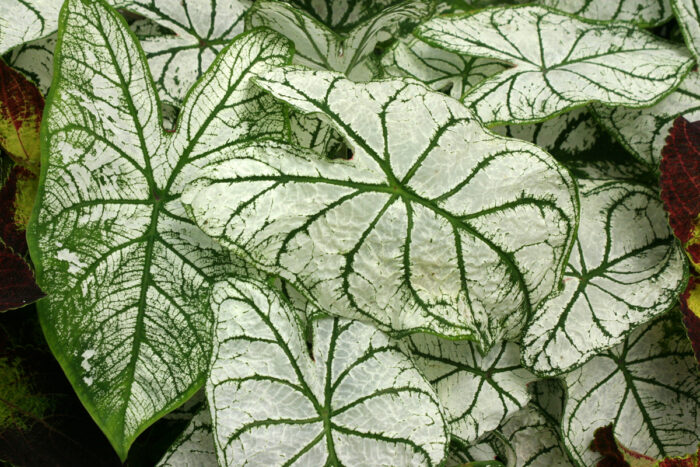 caladium (caladium spp. and cvs., Zones Sept. 11)
carol crops
prairie seed (Sporobolus heterolepisZones 3-9)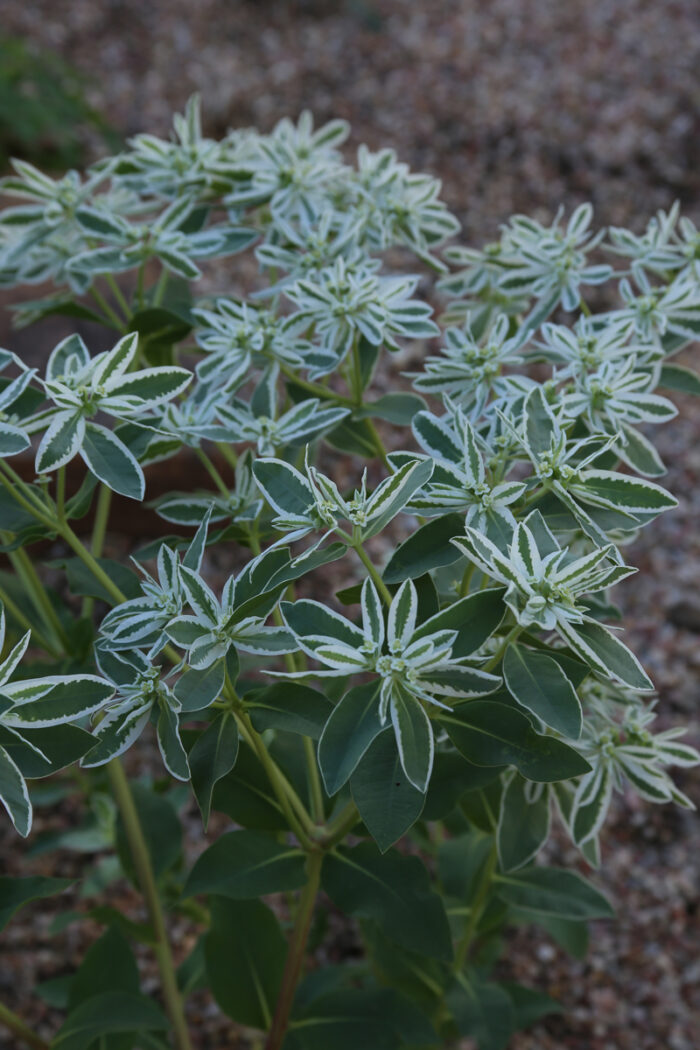 Snow on the mountain (Euphorbia marginataYearly)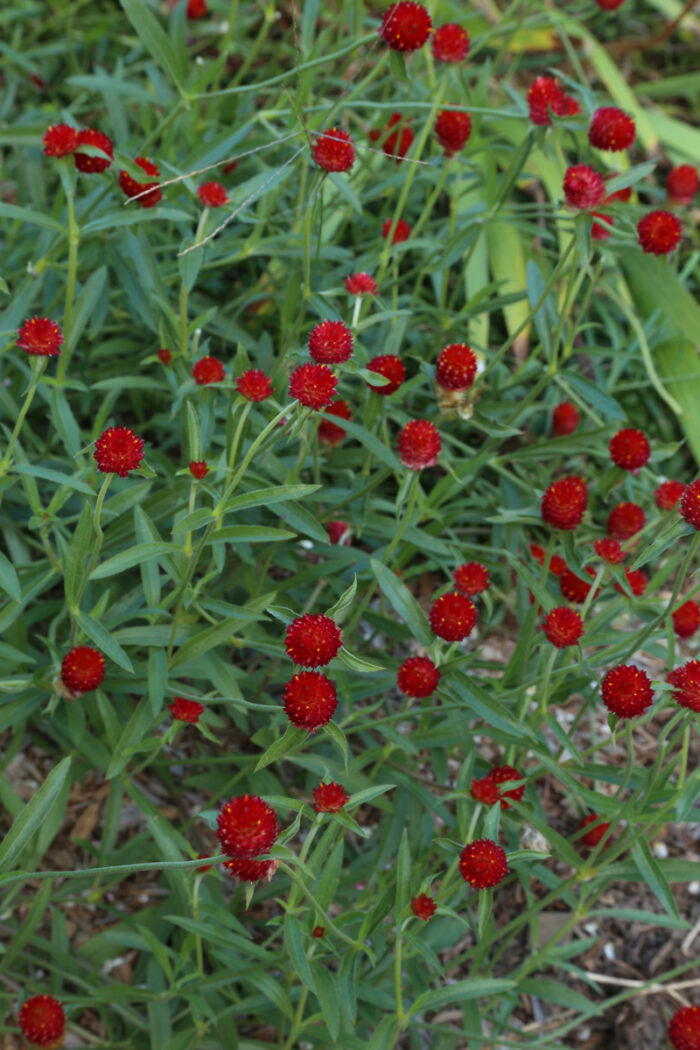 Gomphrena 'Strawberry Fields' (Gomphrena 'Strawberry Fields, annual)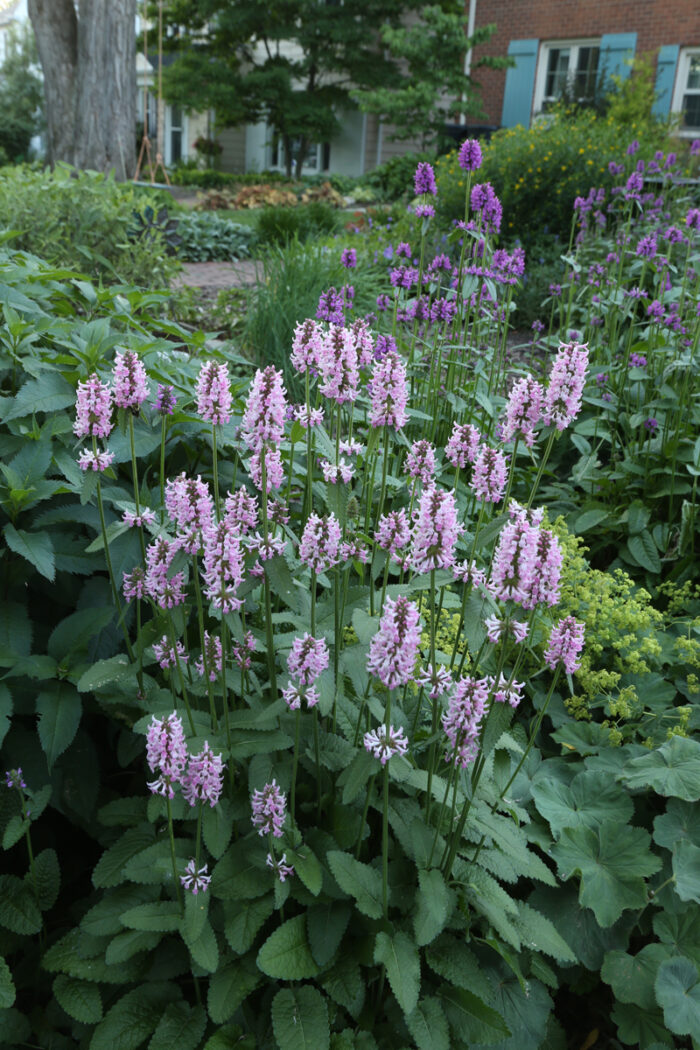 'Cotton Sweet Pink' betony (Stachys officinalis 'Cotton Sweet Pink', Zones 4-8)
specialist's blueprints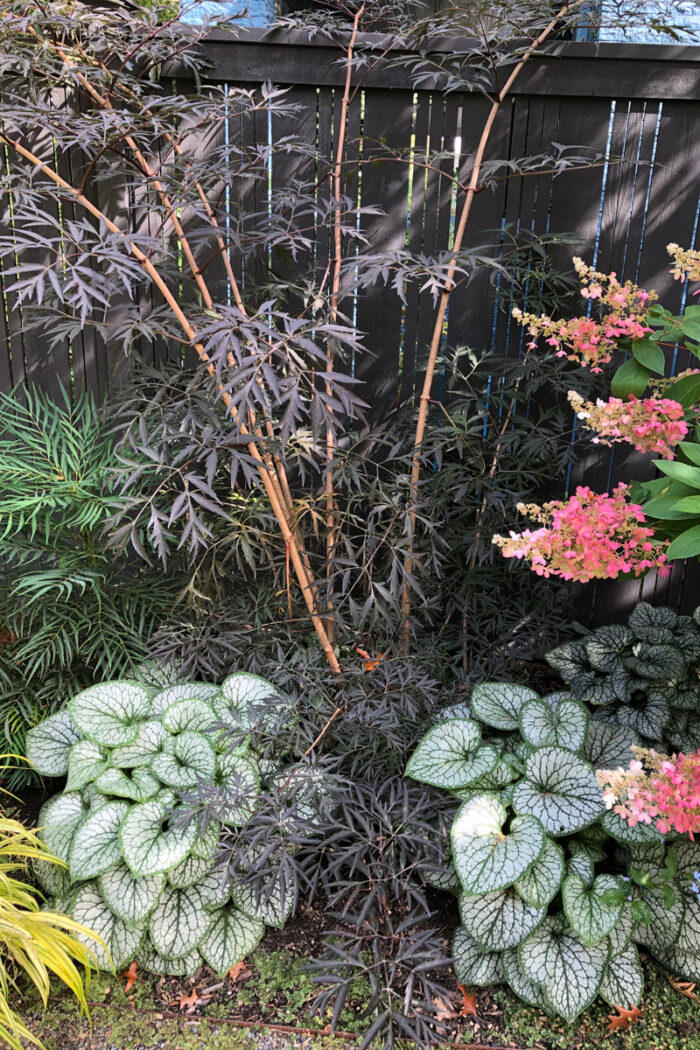 Elderberry Black Lace® (Sambucus nigra 'Eve', Zones 5-7)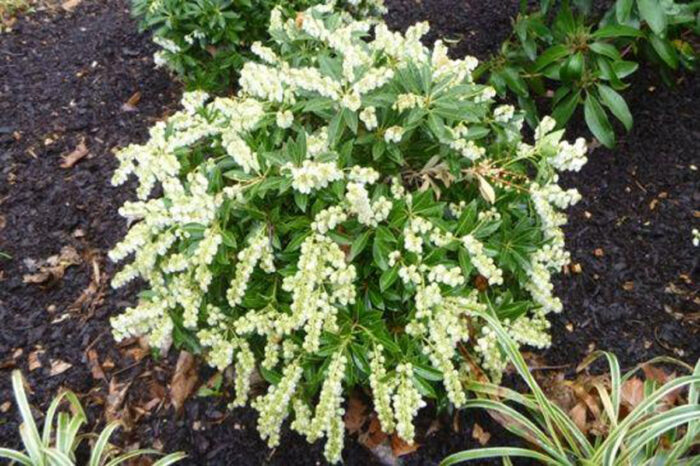 'Cavatine' pieris (Pieris japonica 'Cavatine', Zones 5-8)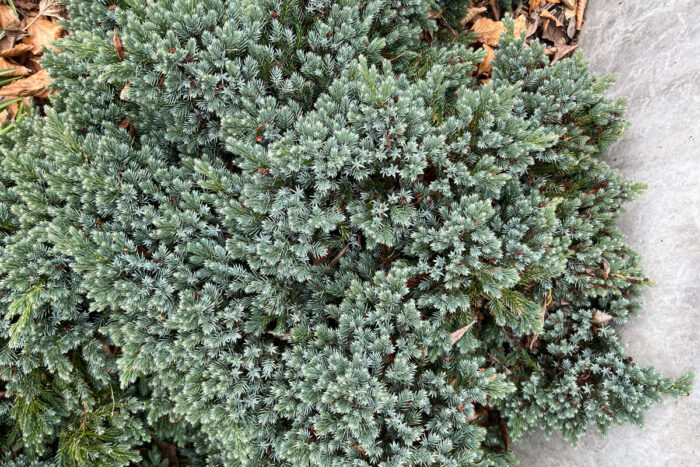 Juniper 'Blue Star' (Juniperus squamata 'Blue Star', Zones 4-8)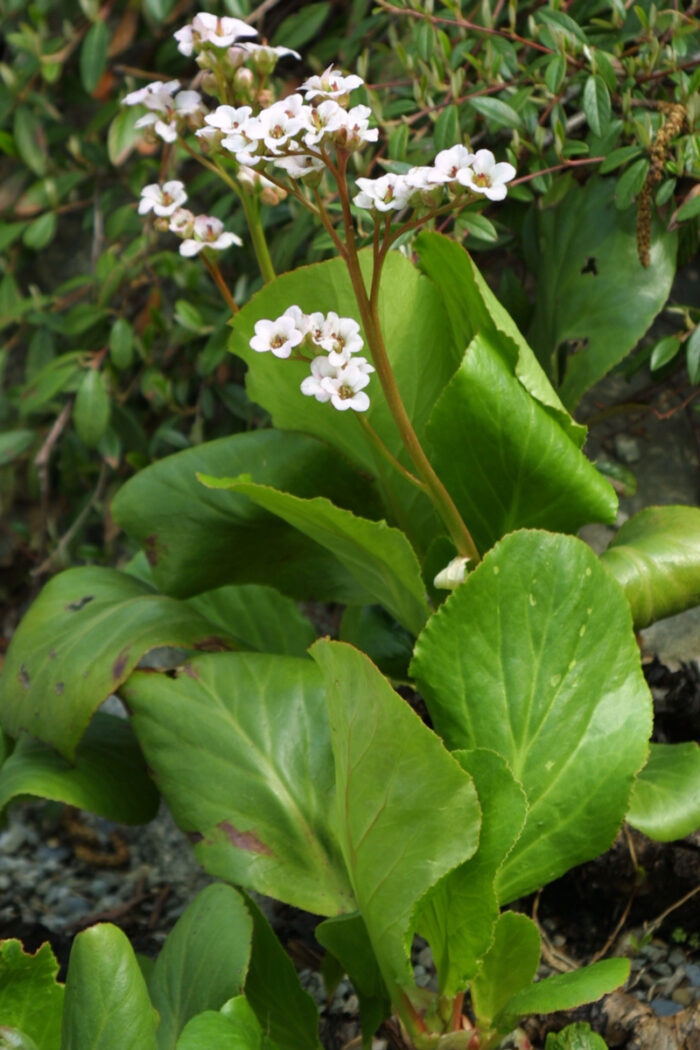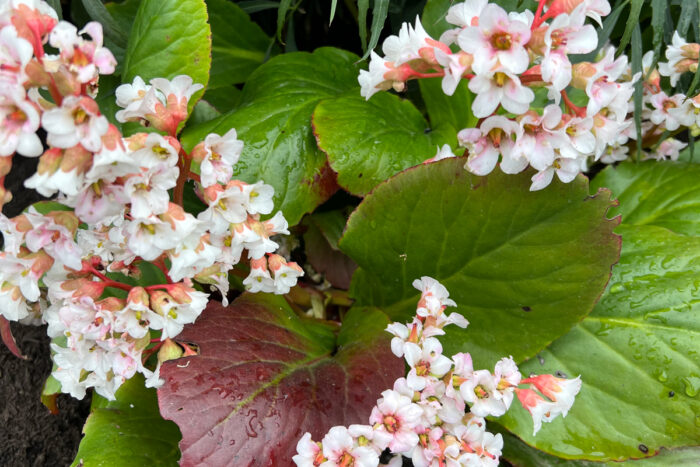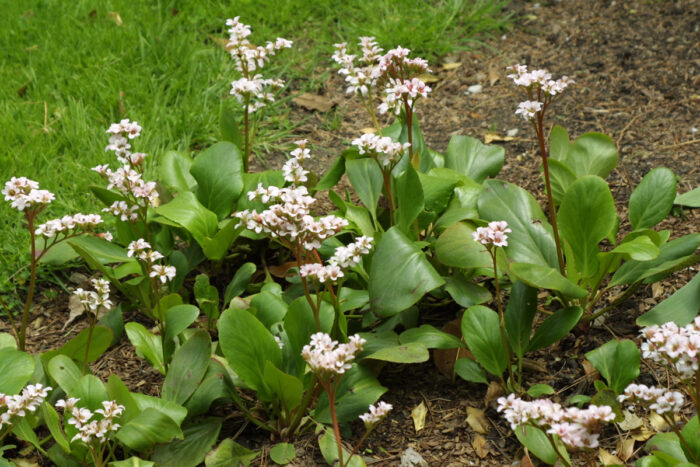 Bergenia 'Bressingham White' (bergenia 'Bressingham White', Zones 3-8)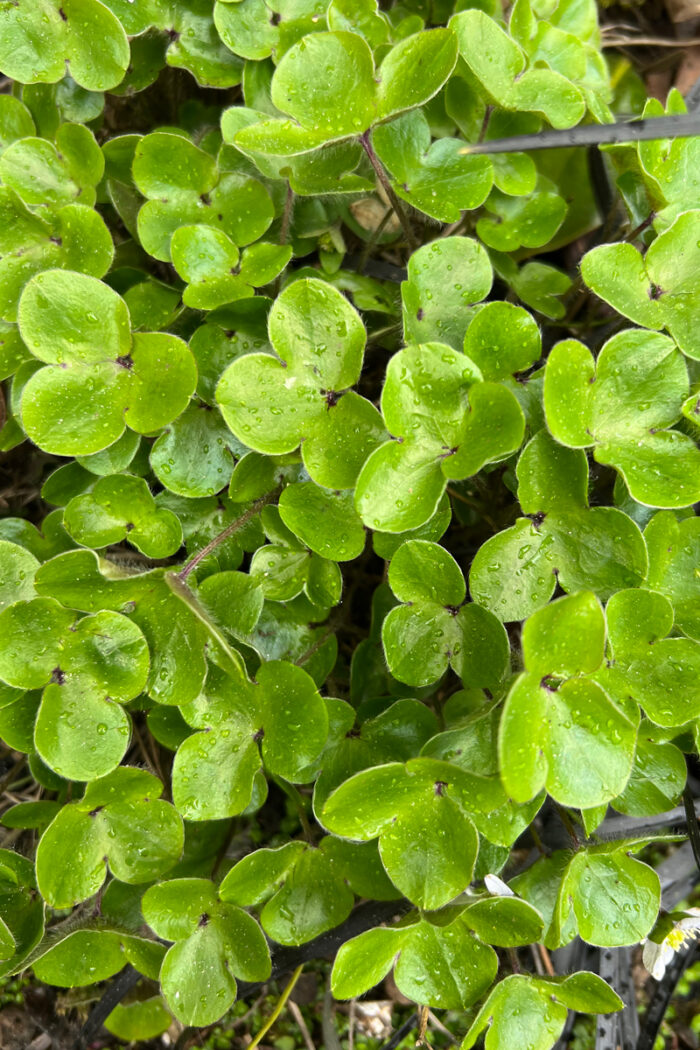 liver leaf (hepatica nobilisZones 5-8)
#Episode #Gap #Fillers #FineGardening